Hereditary Amyloidosis DNA
Are you at risk of hereditary amyloidosis
?

Find out with this DNA Test.
Detects three variant of the TTR gene linked to

transthyretin-related amyloidosis

Transthyretin (TTR)-related amyloidosis is the most common form of hereditary amyloidosis


Early detection is important as treatment options focus on prevention

100% private and confidential online results
Already have DNA markers? Sign in and upload your data to view results.
Need to take the DNA Test? Order our easy-to-use swab kit.
Hereditary amyloidosis is a rare genetic condition characterized by the buildup of an abnormal protein called amyloid in multiple organs of the body. Amyloid deposits can form in vital organs such as the heart, kidneys and the nervous system, leading to the disruption of the structure and the functions of these organs and ultimately organ failure.
Transthyretin-related amyloidosis is the most common form of hereditary amyloidosis, caused by defective transthyretin (TTR) protein. TTR is primarily made in the liver and is involved in the transport of vitamin A and the hormone thyroxine in the body.
In people with TTR-related amyloidosis, the transthyretin protein is either 'misfolded' or takes on an abnormal shape, leading to the formation of amyloid clumps. These clumps can be deposited in various organs including the heart and the nervous system leading to permanent damage.

Take this test to find out whether you are at risk. Early identification is key since treatment options focus on preventing or delaying organ damage.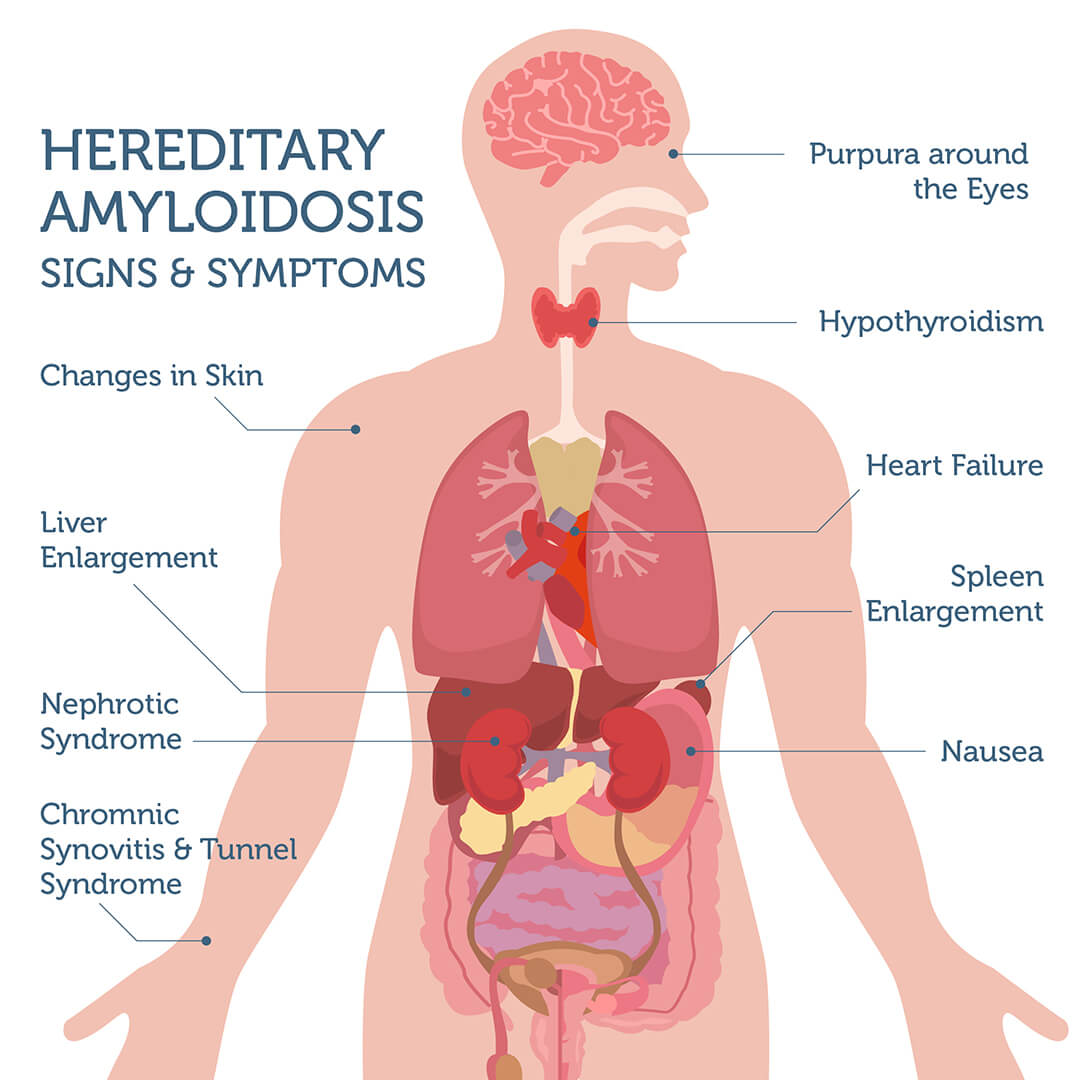 TTR-related amyloidosis is caused by genetic variation in the TTR gene. Approximately 136 genetic variants of the TTR gene are linked to TTR-related amyloidosis. Inheriting just one altered copy of the gene is sufficient to develop the disease.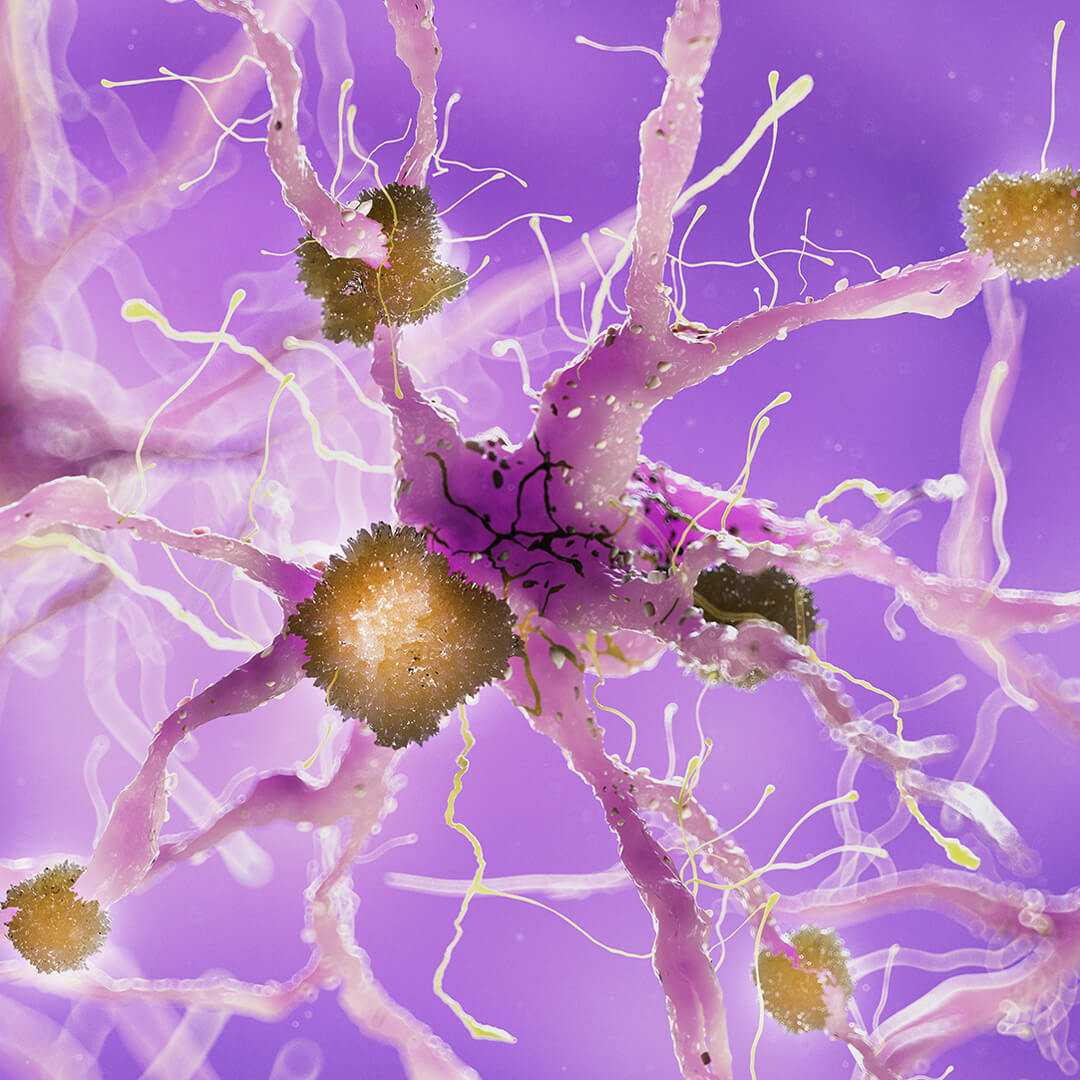 This test detects the presence of the three most common TTR variants that cause hereditary amyloidosis. These variants are predicted to account for between 50% and 80% of all TTR-related hereditary amyloidosis cases.
rs76992529 – increased risk of cardiomyopathy in people of West African descent

rs28922979 – commonly found in people of Northern Swedish, Portuguese, and Japanese descent

rs121918070 – commonly found in people of Irish and British descent
Diagnosing TTR-related amyloidosis can be difficult because signs and symptoms often resemble other more common conditions. Understanding your genetic risk can encourage early monitoring to prevent or delay organ damage. 
Step 1: Sign up for a free Genebase account.
Step 2: Upload your DNA markers to Genebase.
Step 3: Login to your account to access your results when they are ready.