Do you struggle to maintain a healthy body weight?
Are the latest diet fads just not working for you?
It is time to consider your genes. Take this DNA test to uncover
DNA changes influencing your body weight

Most effective ways to lose weight & keep it off

How to optimize your weight loss journey with our Genofit app
If you already took the DNA Weight Loss Test, login to your Genebase account to access this app.
If you have not taken the DNA Weight Loss Test, take the DNA test to access this app.
Trying to lose weight? Adjust your diet and lifestyle based on your genes. This DNA test can tell you whether you are
Sensitive to starch
More likely to snack
Have difficulty feeling full
Not motivated to exercise
Have high blood sugar
And More!!
A simple mouth swab is all we need to analyze your DNA and identify changes that affect your obesity risk. Use this information to optimize your diet and exercise plans based on your genes, so you can finally fit those designer jeans!
Studies show multiple genetic variants can significant influence a person's body weight, and how they respond to specific diets and exercise plans.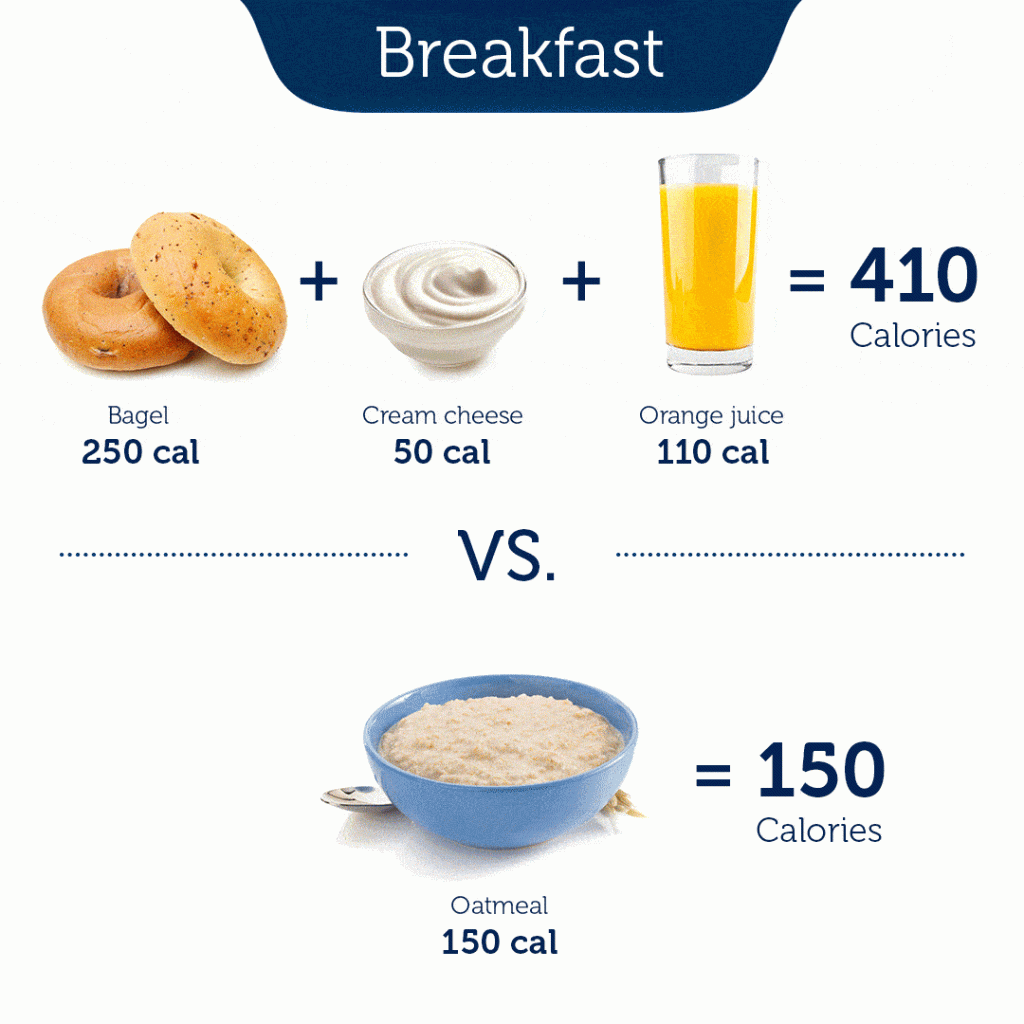 Step 1: Order the test kit online.
Step 2: Collect DNA sample using a painless mouth swab, and mail to the lab in the provided return envelope.
Step 3: Login to Genebase to start using this app.