How do I access my raw data?
The raw data can be viewed from the "My Results" page.  To access your raw data follow these steps:
Login to your account.
Click the "My Results" tab on the top on the home page.
Click on the pdf file to view the raw genetic data.
You have complete ownership to all of your DNA marker data. You can copy and paste your marker results into any open database that allows outside markers.  We have no restrictions on where you enter your data.
Please note that we do not share your results with any other databases. However, since the markers are universally acceptable in all database, you are welcome to submit your DNA markers to any open database that allows outside markers.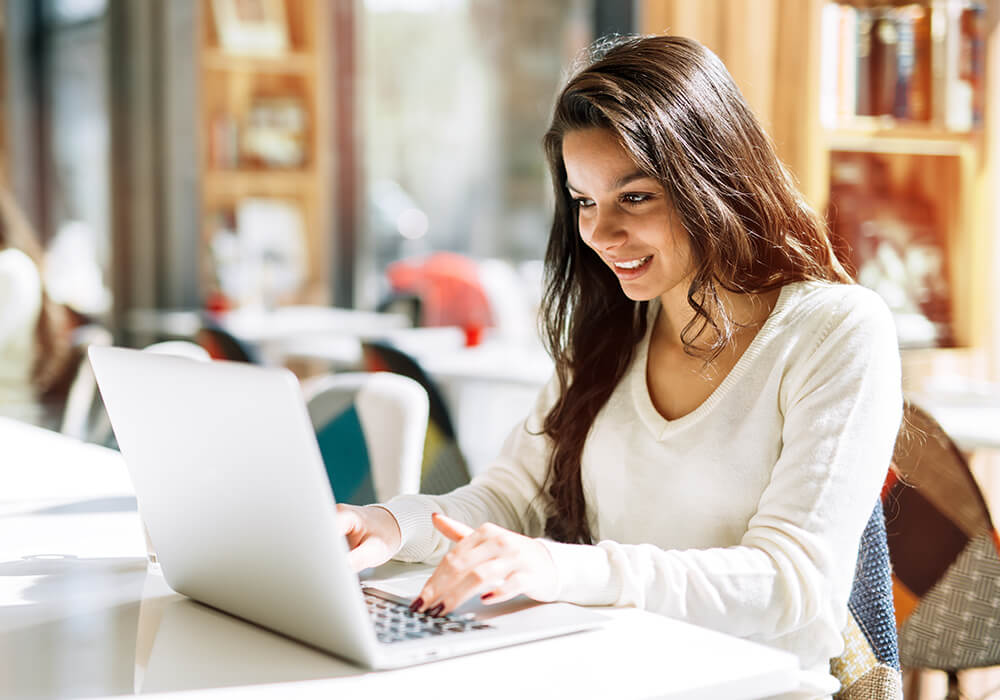 Over 100 free ancestry web apps including Marie Antoinette, the Romanov Family, etc. Login to access your maternal ancestry test results.
Free ancestry web apps are available to users who have taken the mtDNA Test.
Already took the test? Get started for FREE!