Tracing your paternal line
For tracing the paternal lineage, you will want to order a Y-DNA Ancestry Test. Y-DNA has only 2 types of genetic markers that provide useful ancestral information: STR and SNP markers. You will need Y-DNA STR marker profiles to access our free ancestry web apps. SNP markers are used to trace haplogroups, aka "deep ancestry", and to confirm a person's haplogroup and subclade. Only males can take paternal ancestry tests. Females wishing to trace paternal ancestry would need to test a paternal relative, such as a brother, father, paternal uncles (father's brother), or paternal male cousins (father's brother's sons). You can order the following tests for tracing paternal ancestry:
Standard Paternal Ancestry Package (Y-DNA 20 STR Marker Test), $119
Advanced Paternal Ancestry Package (Y-DNA 44 STR Marker Test), $199
Premium Paternal Ancestry Package (Y-DNA 101 STR Marker Test), $339
For more information about the DNA ancestry tests and/or to place an order online, please visit https://www.genebase.com/choose-test/ancestry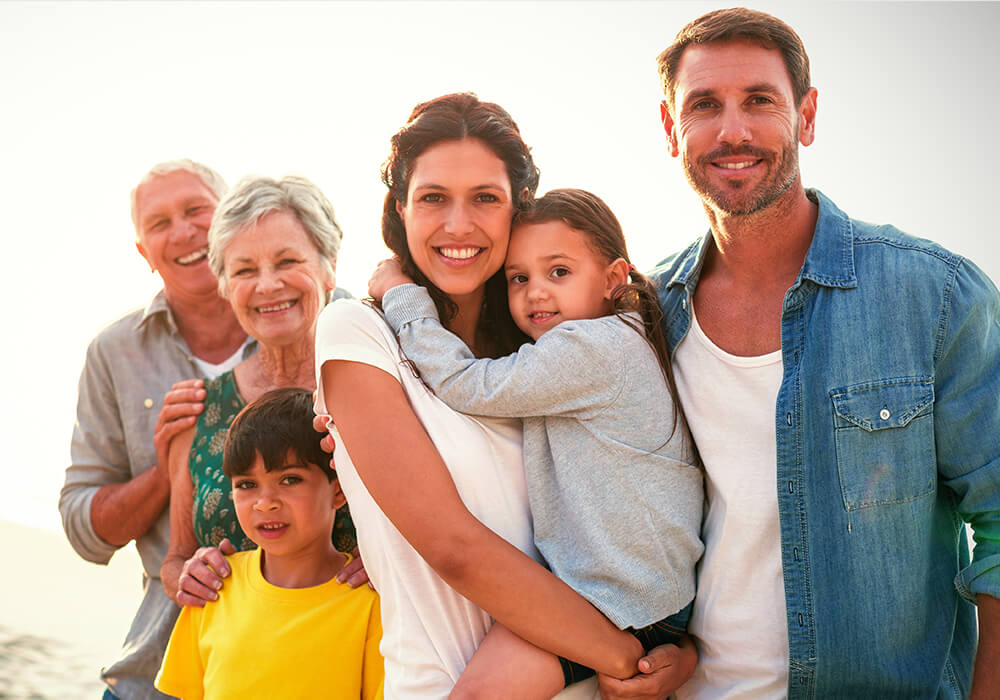 Trace Your Maternal & Paternal Lines
Over 100 free ancestry web apps including Marie Antoinette, the Romanov Family, etc. Login to access your maternal ancestry test results.
Free ancestry web apps are available to users who have taken the mtDNA and Y-DNA Test.
Already took the test? Get started for FREE!
Tracing your maternal line For tracing the maternal lineage (mother's mother's mother's … line), you will need to order a mtDNA ancestry test. All humans have 3 regions in their mtDNA, namely:  HVR1, HVR2 and Coding Region. You can order the following tests for tracing maternal ancestry:
Standard Maternal Ancestry Package (mtDNA HVR1 Test), $119
Advanced Maternal Ancestry Package (mtDNA HVR1 + HVR2 Test), $189
Premium Maternal Ancestry Package (mtDNA HVR1 + HVR2 + Coding Region Test), $528
For more information about the DNA ancestry tests and/or to place an order online, please visit https://www.genebase.com/choose-test/ancestry