How do I switch off/on the notifications?
To switch off/on notifications, you can login to your account, go to the DNA Reunion section to update the Email Notifications setting.
For other email notifications, please click on your name in the top right corner of the page to access the Email Notifications section.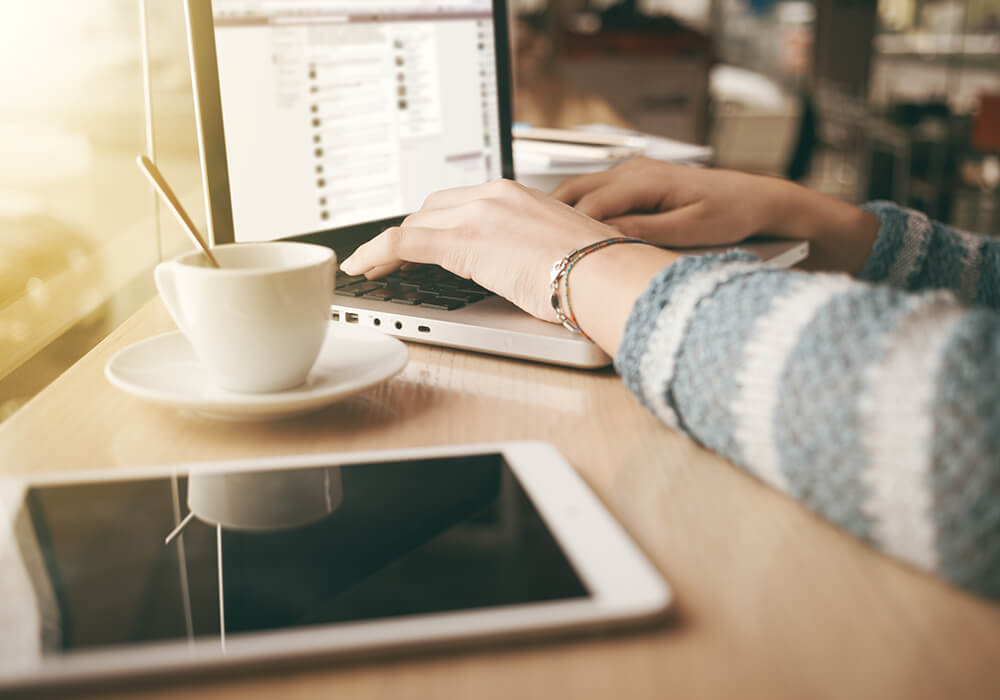 DNA Maternal and Paternal Ancestry Test
Discover your ancestry by testing your mtDNA and Y-DNA (males only).
Free ancestry web apps are available to users who have taken the mtDNA Test.
Already took the test? Get started for FREE!